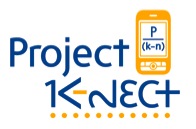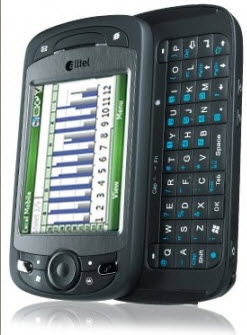 The Project K-Nect Mobile Learning Initiative Creates Personalized Learning Environments for Math Students in Onslow County School System
"This is a great way for our generation to learn based on technology."
Southwest High School Student
Project K-Nect participant, Fall 2011
Project K-Nect is designed to create a supplemental resource for secondary at-risk students to focus on increasing their math skills through a common and popular technology – mobile smartphones. Ninth graders in several public schools in the State of North Carolina received smartphones to access supplemental math content aligned with their teachers' lesson plans and course objectives. Students communicate and collaborate with each other and access tutors outside of the school day to help them master math skills and knowledge. The smartphones and service are free of charge to the students and their schools due to a grant provided by Qualcomm, as part of its Wireless Reach™ initiative.
Click the link below to view Project K-Nect featured on Lifetime Television's The Balancing Act
Click the link below to view Project K-Nect in Onslow County featured on UNC-TV.
CTIA Video Case Study of Project K-Nect