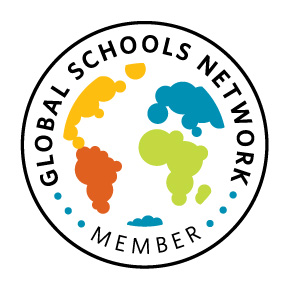 The Onslow County School System joined the Global Schools Network of North Carolina in 2011. The North Carolina Global Schools Network (GSN) is a state-wide education and economic development initiative. With the support of the U.S. Department of State Exchange Visitor Program, the North Carolina State Board of Education, Department of Public instruction, Department of Commerce, and Business Committee for Education, we are pleased to join this ground-breaking effort.
As a GSN member school district, Onslow County Schools commits to establishing a comprehensive, strategic, K-12 plan to prepare all students for success in an increasingly global environment through enhanced language learning and global literacy programs.
Specifically, Onslow County Schools' strategic plan will incorporate international education through the following activities: Professional Development, School-based Programs, and Community Outreach.